Let's get in touch.
Contact us.
Project Big or Small, We want to hear all about your project.
Send us an email
Our representative will get in touch with you very soon.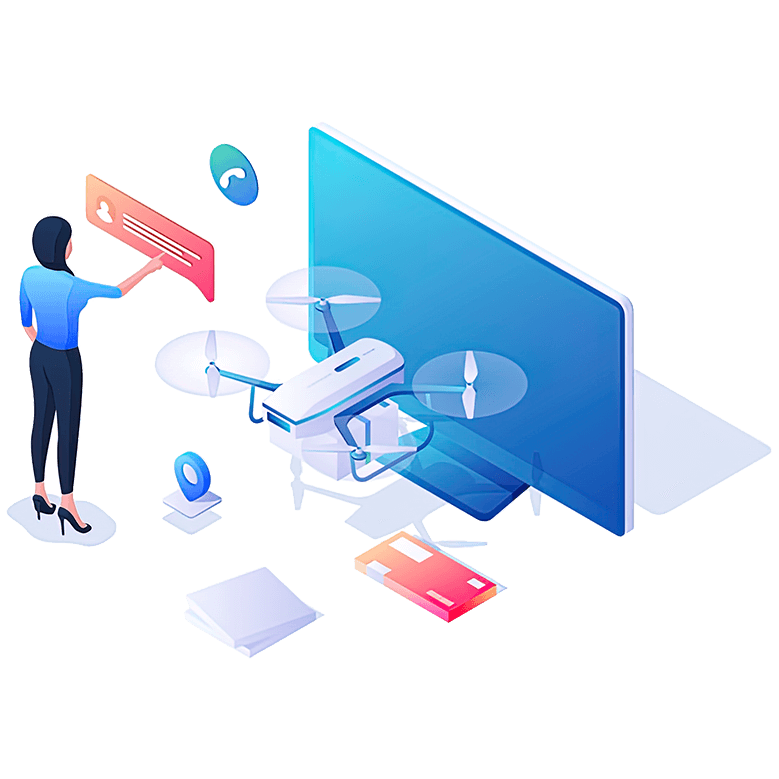 WE WORK SEAMLESSLY WITH OUR CLIENTS FOR THE LONG-TERM
Give us a call or drop by anytime, we endeavor
to answer all inquiries within 24 hours.
Aerialair
E516/A Kailash Industrial Complex,
Near Hiranandani Powai, Mumbai, 400079
+91 9871880058 / 7738616256
We endeavour to answer all inquiries within 24 hours
Our Opening Hours
Monday-Friday
11:00 - 19:00